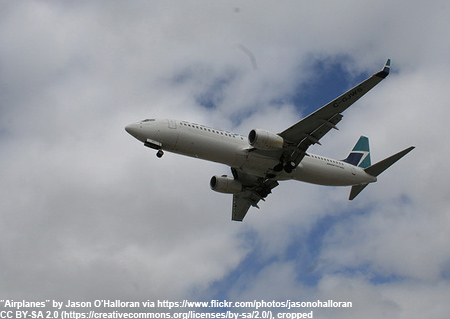 Whether your amount of air travel rivals that of George Clooney in Up in the Air, or you are a casual flier who takes a plane for an annual vacation, the newly-released data from the U.S. Travel Association will give you pause.
In the new report, Thanksgiving in the Skies: A Look at the Future of Air Travel in America, the future is bleak for those who dislike battling crowded aiports.
Among the most discouraging findings:
This year, 13 of the 30 largest airports experience Thanksgiving-like

congestion

levels one day during the average week. This total more than doubled from last year.
The 30 largest U.S. airports will experience Thanksgiving-like congestion once a week within the next six years.
Every day at Chicago Midway Airport and McCarran International in Las Vegas will feel like you're traveling for Thanksgiving beginning next year.
Air travel is a major part of the economy. But with $71.3 billion in airport capital needs and a D grade for Aviation infrastructure, this economic engine is at risk. Congress has the opportunity to address these funding needs in the coming year, as it reauthorizes the Federal Aviation Administration (FAA) appropriations, currently set to expire on Oct. 1, 2015.
Let's hope that a year from now we are thankful Congress seized the opportunity to modernize our nation's airports and once again make them the envy of the world—no longer known for reliably long security lines, overcrowded terminals and costly delays.